APOLLO CI CONDOMINIUM MANAGEMENT
Condominium management is the process of overseeing and managing the daily operations and maintenance of a condominium property. This includes tasks such as property maintenance, financial management, and ensuring compliance with condominium bylaws and regulations. The goal of condominium management is to create a safe, secure, and well-maintained living environment for residents.
Having professional condominium management can bring numerous benefits to both condominium associations and individual owners. For associations, it can improve the overall functioning and appearance of the property, increase property value, and reduce liability. For owners, it can provide peace of mind and a sense of security, as well as help with the resolution of any issues that may arise. In addition, condominium management can also help improve communication and cooperation between residents, as well as enhance the community atmosphere and overall quality of life in the condominium. Whether you're an association board member or an individual owner, having effective condominium management can greatly improve your experience.
Testimonials
We have had our Ottawa property for over 25 years and in the course of various property managers have had what can only be described as mediocre and disappointing experiences. When Alex introduced himself in the spring of 2019 little did we realize that there are property managers that do care and look out for the interests of both the landlord and the tenants. He is absolutely fair, honest, and professional and has been, to our surprise, overly concerned with all parties involved. We look forward to working with Alex in 2020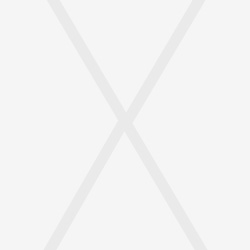 Jane T.
Landlord
I was a member of my Condo Board for more than a decade. In the Ottawa market, I can personally attest that it is a challenge to find a quality property management firm, in general, let alone one that delivers consistently high levels of support no matter the unique conditions of your condo corporation. In Dan Fried and his entire team at Apollo CI Condominium Management, we were lucky enough to find the exception. Always responsive. Always knows the bylaws and condo corp legislation inside out. Always handles our contracting needs with attention to cost efficiency and service delivery and no matter what, always treats all owners with respect – working hard to respond in a timely and effective manner. As a Board member, I trusted Apollo CI Condominium Management to support us in making wise decisions.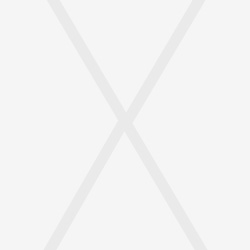 Rhonda B.
Condo Board Member
I have always had excellent service when dealing with Becky who manages the building where I own a unit. This company tries very hard to be proactive and does its best to enforce all the condo rules and regulations. It is very difficult to be a Property Management company these days with all the new guidelines set down by the Condo Authority of Ontario. Having dealt with many other condo management firms over the past 40 years, this is indeed one of the best.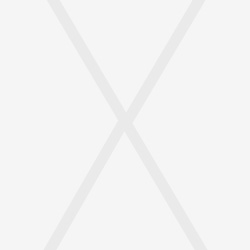 Yvette W.
Owner
If I may add a personal comment I would like to note that Kayla's performance as our property manager has been outstanding in every respect. She has responded admirably to a number of difficult situations recently and though we are a relatively small condo she gives our concerns her full and prompt attention.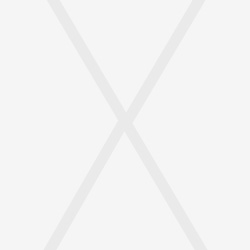 Ann Randall
Condo Board President
I was concerned when I bought and moved into my first condo. The existing management's reputation and a new management team (you Apollo CI) coming into replace then made me extremely nervous. It was a rough beginning, however, once you were firmly in place and had done your triage to determine priorities the experience of being an owner was enhanced tremendously. Your professionalism and the commitment of your staff made condo ownership a wonderful experience. So much so that I purchased a few more condos expecting a similar experience. Instead I found that other management teams are nowhere close to caring for the building or owners. They do the minimum required and you need to hope that staff will have the personal integrity to want to do what they can for the owners within the scope of their jobs. So thank you for your commitment, professionalism, and above all patience. It has been an honor to get to know you over the years and to watch you guide us gently through some very complex and strenuous situations. You made me feel that we had a voice and that the decision was ours. In retrospect I can see the tremendous effort and patience it took you to get all our diverse opinions, backgrounds and experience to come together in harmony to tackle the particular issue at hand.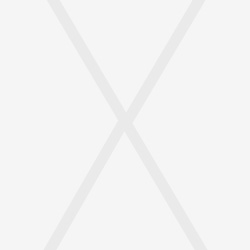 Andrew M.
Former Owner and Board Member at O.C.S.C.C. No. 696
Just wanted to mention how nice it is to deal with you and your staff since Apollo CI took over. The Property Managers help with my FOBs is just one more example of how pleasant things can be when they're done right.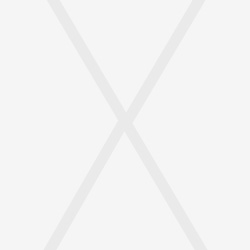 Mike L.
Owner at Queen Elizabeth Towers
I have enjoyed living here and the property management of Viewmount Woods is better than anywhere else I've lived. That's why I stayed seven years!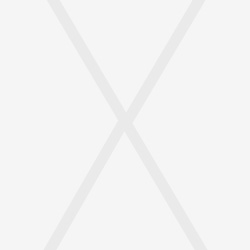 Owner at C.C.C. No. 370
As a property management service, Apollo CI's experience and staff allows our firm to operate more smoothly and safely. When any issues arise that concern maintenance or hazards, their response time and attention in solving the problem is immediate. At any given time when we require assistance in one form or another, the staff at Apollo CI always addresses the situation and routinely attend at our office to oversee that we are happy with the results. Apollo CI is more than just a corporation; they are business owners with a personal interest in their service and their clients' needs.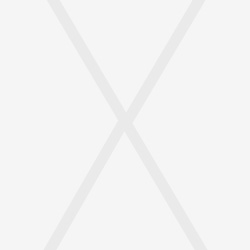 Sharon M.
Tenant at 1111 Prince of Wales Drive
Your company is wonderful and speedy and does an excellent job. We love dealing with you guys and renting with your company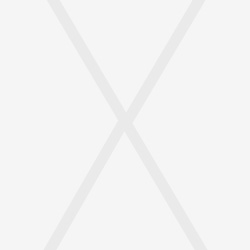 Corrie C.
Residential Tenant at 280 Brittany Drive
It became apparent during the negotiations with Claridge, that your knowledge and expertise in these situations was invaluable to our position. Needless to say, we are pleased with the satisfactory resolution to the Tarion process.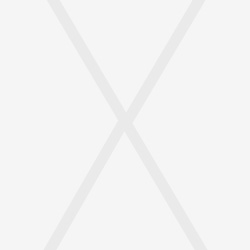 David B.
President of O.C.S.C.C. No. 725
I congratulate you on having such dedicated staff. They represent the most valuable assets that stand behind the good reputation that Apollo CI enjoys. Your good leadership is evident. I am comfortable that my property is managed and looked after by the great team of Apollo CI.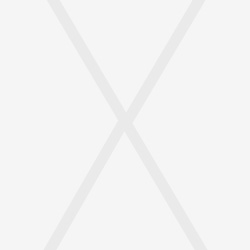 M. Zimmo
Owner at C.C.C. No. 311