Our services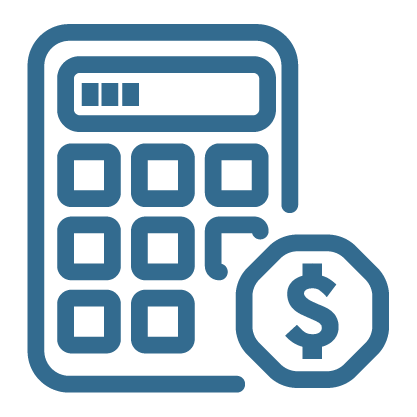 Financial Management
Apollo CI uses the latest technology to help streamline everyday transactions. These systems allow for complete transparency by granting Board members real-time access to their finances 24 hours a day, seven days a week. Some of our unique services include:
Board and owner portals
Online payment
Invoice approval
Online electronic cheque signing
Payment of common element fees via credit or debit card
All of these uses of technologies have been approved by a team of independent auditors and legal advisers.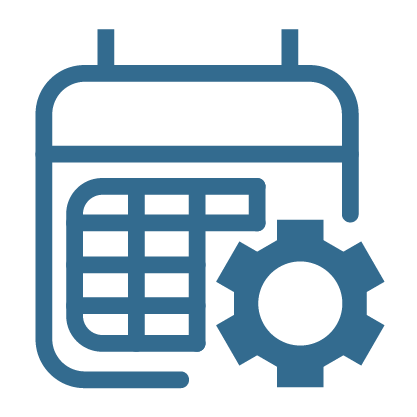 Maintenance & Superintendents
Apollo CI has many options with respect to maintenance. We will work with you and design a maintenance, cleaning and/or superintendent program that fits your Corporation's unique needs.
We have developed off-site superintendent programs, hired live-in superintendents, concierges, security, cleaners and combinations of all of these.
Apollo CI also has a team of trained, licensed and vetted contractors waiting to help protect your investment.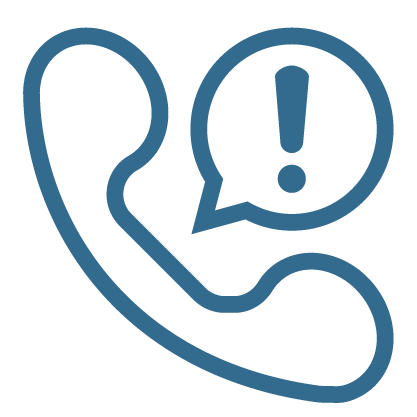 24-HR Emergency Service
Apollo CI Property Management utilizes an immensely customer-friendly after-hours service.
Owners only require a single telephone number for any issue. This number can be called 24 hours a day regardless of whether it is a financial question or a flood.
​After regular hours, a series of prompts direct the caller to an operator who takes the call and begins our after-hours emergency procedure.
Our average call-back time to the originator of the emergency call is 85 seconds.
7800
Board meetings attended
680
Annual General Meetings
1240
Emergency calls answered
Our History

Our Story
The story of Apollo CI Condominium (Apollo CI) began with the initial founding of Apollo Property Management in 1995 followed by Capital Concierge in 2000 and Integral Property Management in 2014. Capital Concierge and Integral Property Management merged in 2017 to form CI Property Management (CIPM). In 2022, the principals of Apollo and CIPM recognized they shared a vision to provide the best service to their clients in the National Capital Region building on their solid reputation, commitment to service and focus on innovation in the industry. Apollo and CIPM announced their plans to merge and Apollo CI was born.
Apollo CI melds the best of the three founding firms, combining innovative technological solutions and a strong commitment to customer service with a hard-won reputation in the industry. Creating Apollo CI involved sharing best practices, leveraging greater resources and forging a new path to the future.
Through it all, we continue to offer our clients a strong commitment to quality, wide-ranging and hard-earned experience in the industry and continuing foundational relationships that shape the success of our clients and our Team.
Apollo CI recognizes that the condominium industry has changed a lot in the last thirty years and is still changing at an even faster pace. We look forward to continuing to build strong partnerships with our clients, delivering innovative solutions while maintaining the proven approaches to always add value and ensure we provide exceptional service growing your assets and making a difference in people's lives every day in every community we manage.